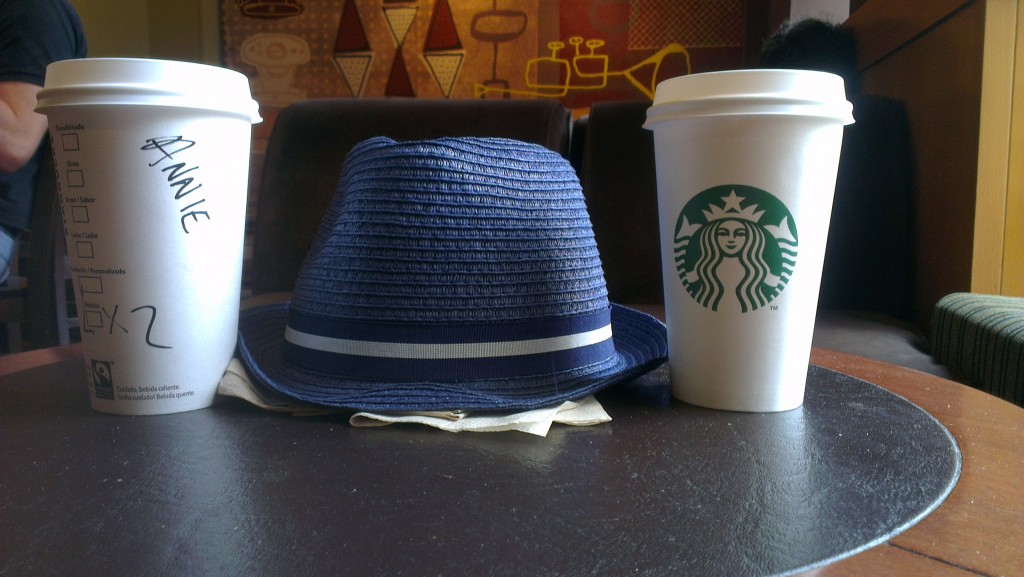 Recently I found out my source of inspiration is every single minute. It could pounce me on my way to work, while watching the evening sky or even under the shower.
Do not look for it, these moments come just like the great love – unexpectedly to change our entire life 🙂
What are your sources of inspiration?