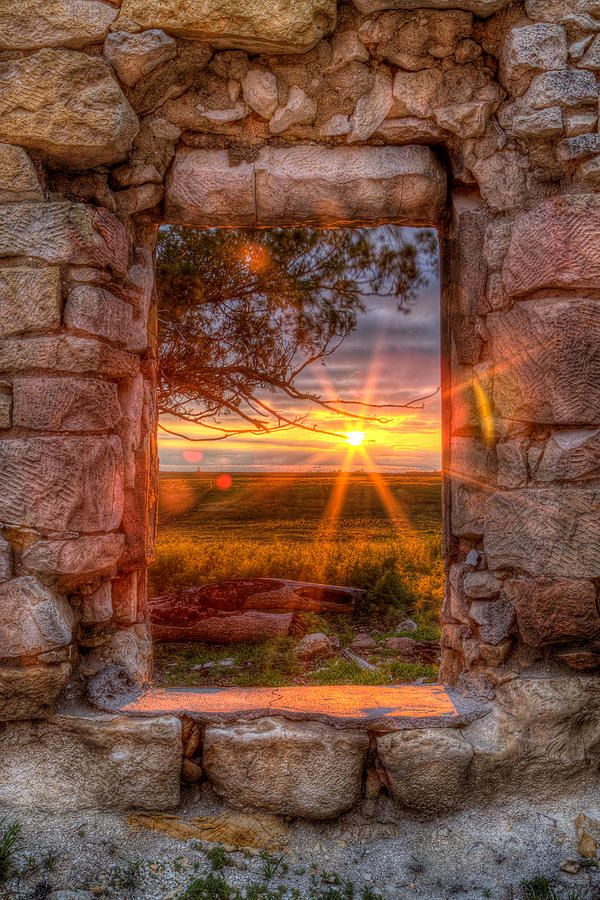 Be the change you would like to see in the world!
Stop making cheap excuses, stop postponing, get to work and change!
If you could not manage to change the whole world, at least you would enjoy your brand new world 🙂
Get up and meet the sunrise of your new YOU.
Do it NOW!