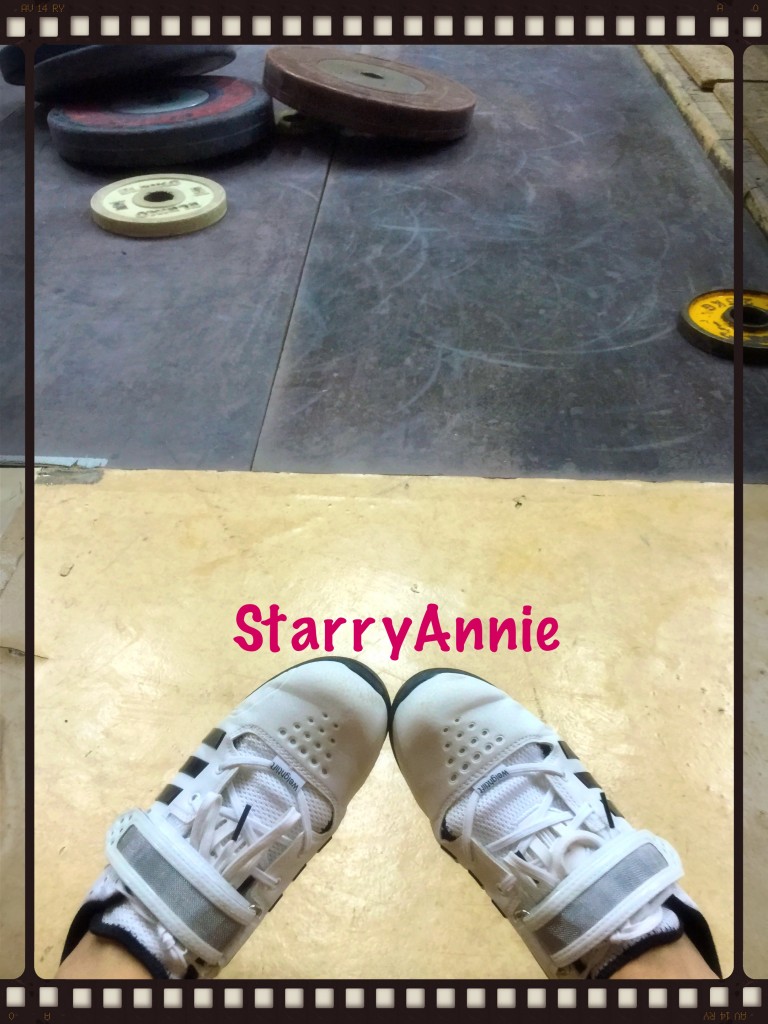 Finally, I have a new record to show off with 🙂
Yesterday, I did 44 kilos clean and jerk.
Unfortunately, it was not my day for snatching. I felt too insecure I could put a new record. However, I learnt a lesson – educate out fear and turn it into a building block!
So proud 🙂